Owner Representation
Serving as an Owner Representative to its clients, Harbco is able to bring the entire construction team together - - Architects, Engineers, Consultants, Contractors and Planners.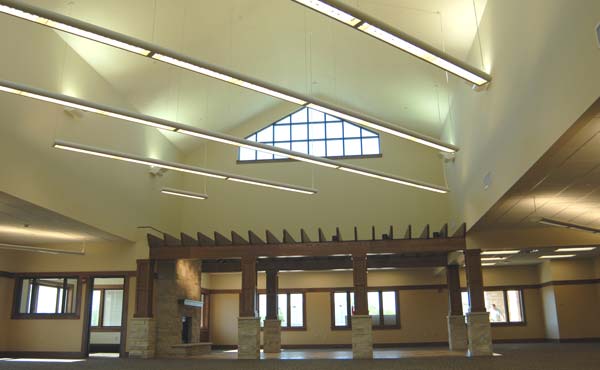 We then leverage our diverse experience and oversee the entire construction process, minimizing your risks and working proactively to ensure a smooth construction process.

As Owners Reps, we add value to your project by value engineering and negotiating with contractors, and are there to give you professional advice every step of the way.
Whatever type of service we provide, we approach each project with a cooperative mindset. We work with our clients, architects, design professionals, and our subcontractors with one single goal in mind - at Harbco, the job is not complete until we have delivered a finished product that our clients can be proud of!